TRAFIC JAM !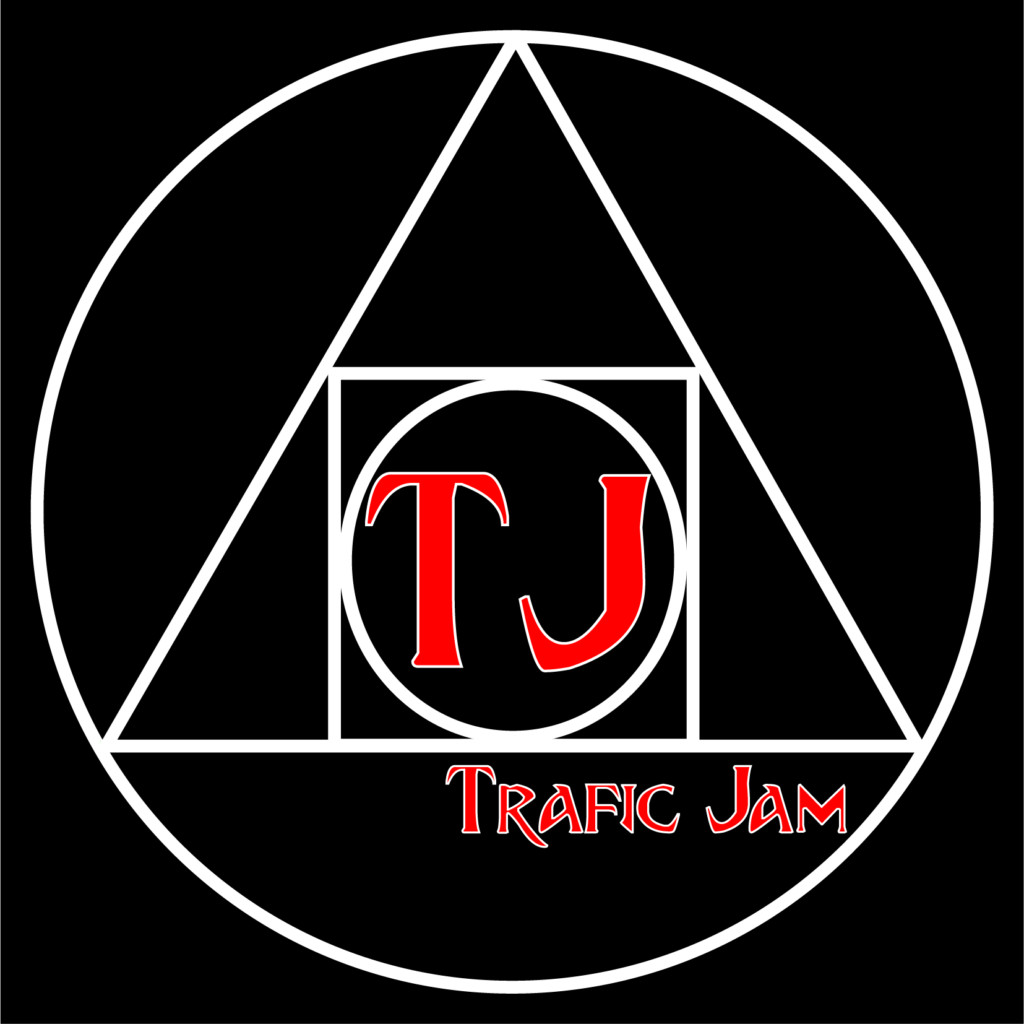 Groupe aux sonorités seventies, le premier album qui s'appellera « The Joke is over » sortira en Septembre 2023 sur le label Rockshots Records… Retrouvez toutes les infos en direct sur la page facebook officielle : https://www.facebook.com/Traficjamband/
THE IRON TROOPERS !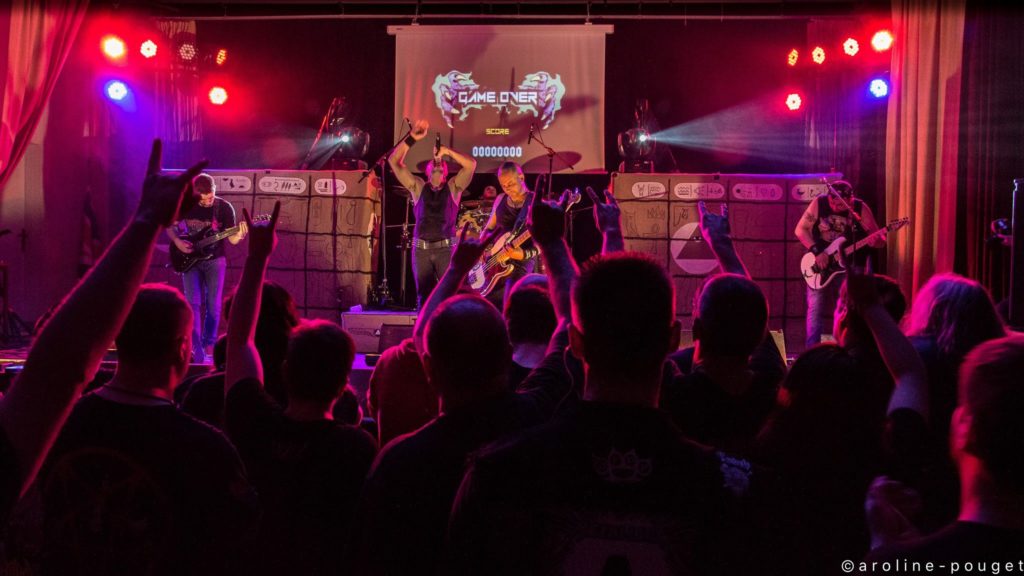 The Iron Troopers, c'est une expérience unique! THE French touch of Iron Maiden ! Vous n'allez pas en croire vos yeux et vos oreilles ! Après avoir écumé un bon nombre de salles françaises ils se lancent à la conquête de l'Europe !! Avec des shows survoltés ils sont, au dire des fans, les dignes héritiers du phénoménal groupe anglais : IRON MAIDEN !! chant : Arno-T-Walden, guitares : Antho Lefaix & Arnaud Merlet, Basse : Loan Courivaud, Batterie : Thomas Lemaire
Facebook fan page : https://www.facebook.com/theirontroopers/
ARNO-T-WALDEN en solo !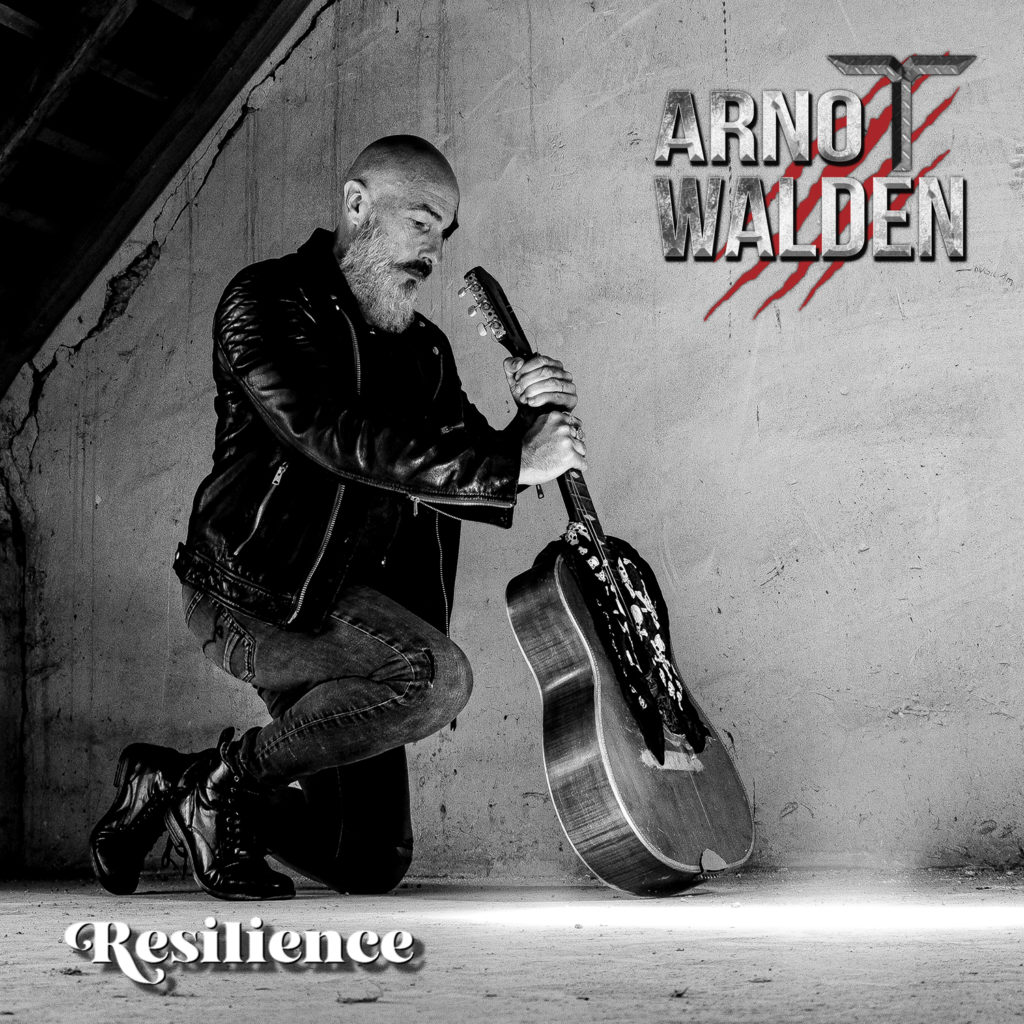 Album solo acoustique sorti le 01er décembre 2022 ! Disponible en Vinyle et en Cd ici : https://arnowalden.bigcartel.com/product/resilience